one set up
multiple horizons
DISCOVER HIGH QUALITY OZ VR GAMES

an immersive universal design
FOR COLLABORATIVE high quality VR GAMES

Perfect for team-buildings.

Suitable for all audiences: gamers, families, companies.

From 2 to 4 players - 2 different teams. Different endings.

1 hour experiences. 40 minutes in-game.

Free-roaming illusion in a Roomscale set-up. No backpacks. No wires.
No teleportation.

« On board a spaceship, you and your team are sent on a mission
to rescue the crew of a previous ECLIPSE mission. »
Eclipse is a multi-awarded high quality collaborative hyper reality game, co-produced and created
by BackLight.
 In 377 sq ft (which will sometimes feel 20 times bigger thanks to VR) and for 40 minutes, four players embody the crew of Eclipse II. 
Collaboration will be key to get both teams to victory as they will both be discovering various rooms:
cockpit, oxygen garden, hangars and spacewalk.
« Yucatan, the secret of the feathered serpent: a collaborative VR experience in the fabulous Mayan universe.  »
Yucatan
 is a VR experience at the heart of the Mayan civilization combining cooperation and fun for all. Up to 8 players, available in Room-scale areas for a duration of 40 minutes Dare to challenge the feathered serpent and collect the gems to free your people from its hold. Prove your worth through multiple challenges and puzzles! It will appeal to both families and businesses looking for a team building activity. In pairs, players evolve together in collaborative scenes. At the end of the game, all pairs meet to fight the feathered serpent together as a team.
« You and your mates were sailing in direction of an island to find a solution to save the city of Oros,
when the storm destroyed your boat.
You are now the only survivors on a mysterious island, looking for its secrets
and trying to discover more about your civilization and the means to save it.  »
Ascenders is an interactive and cooperative hyper reality game from 2 to 4 players, produced and created by BackLight. In charge of saving their civilization, players are limitless and their avatars are evolving according to their progression.
From slaves to half-gods, players would be able to become and control huge titans
and travel hundreds of miles without using teleportation.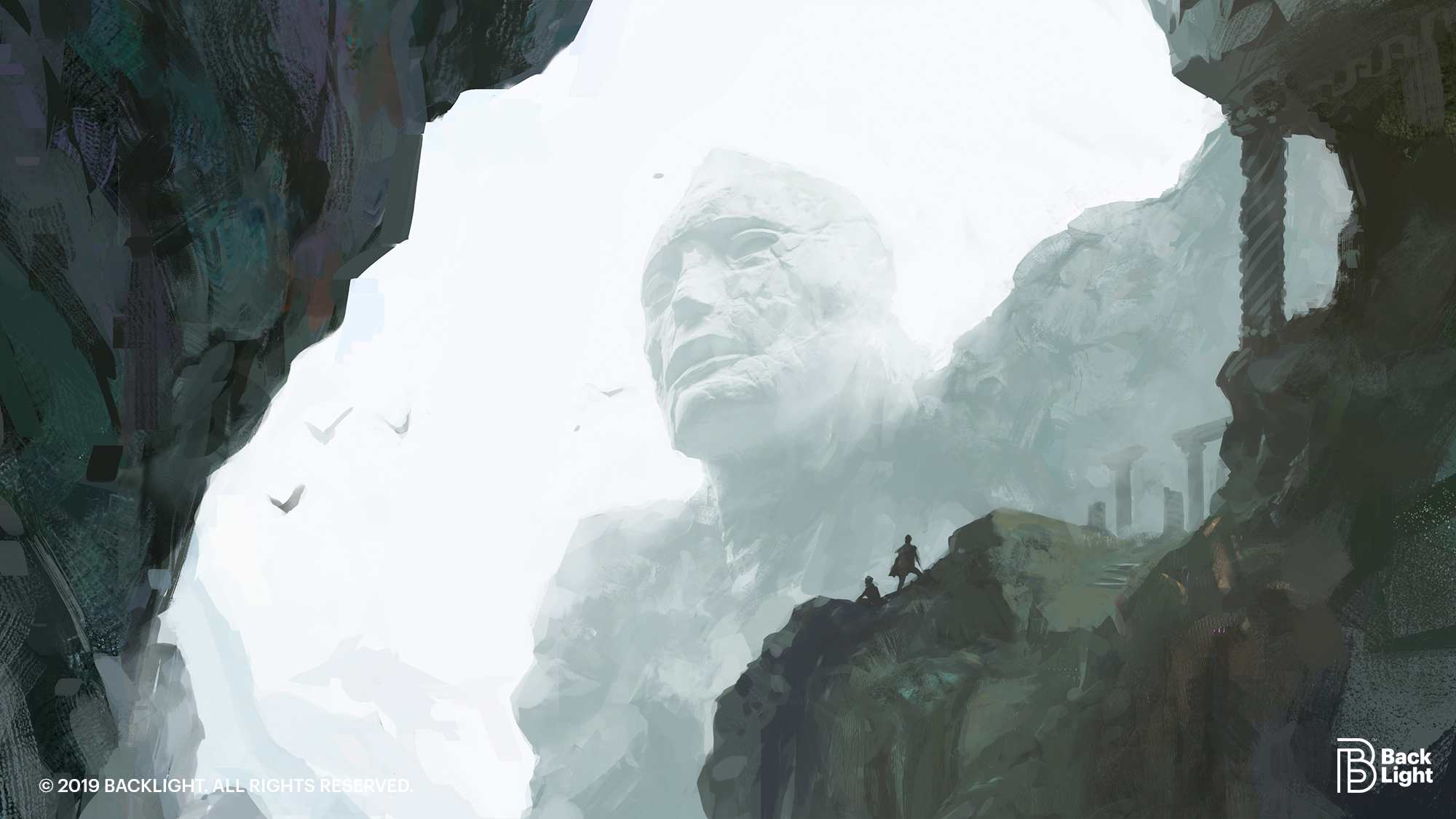 ASCENDERS' concepts gallery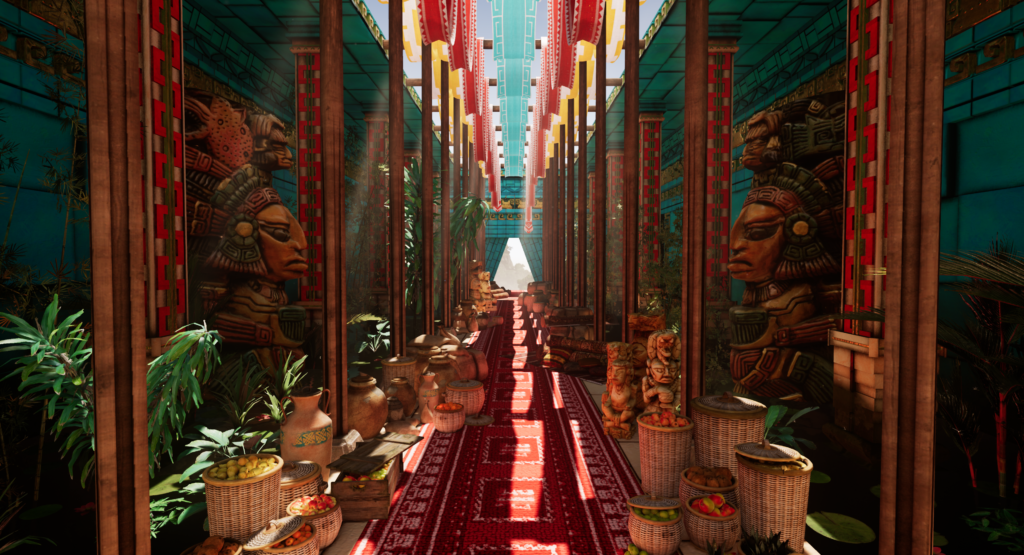 A collaborative VR experience
in the fabulous Mayan universe.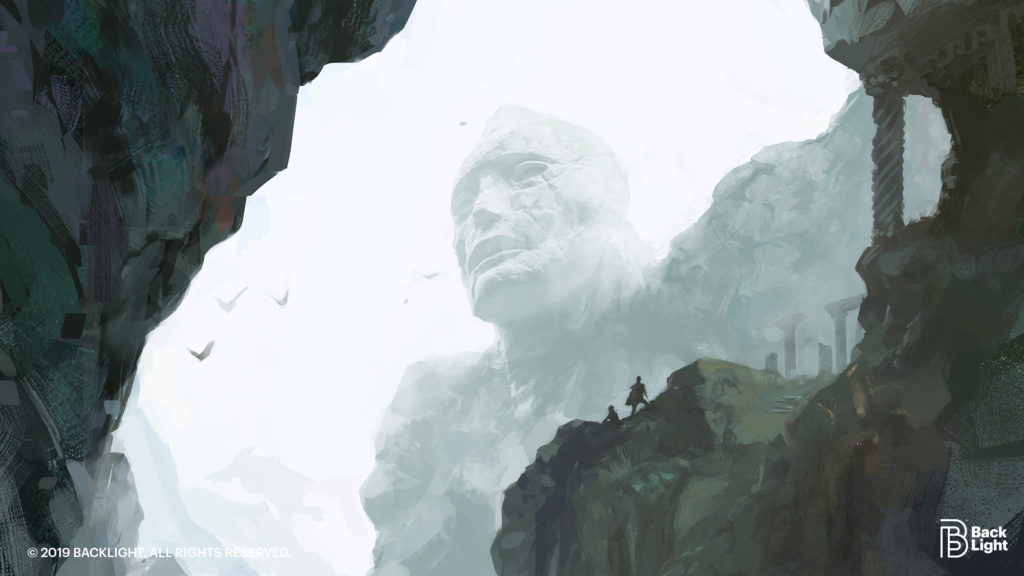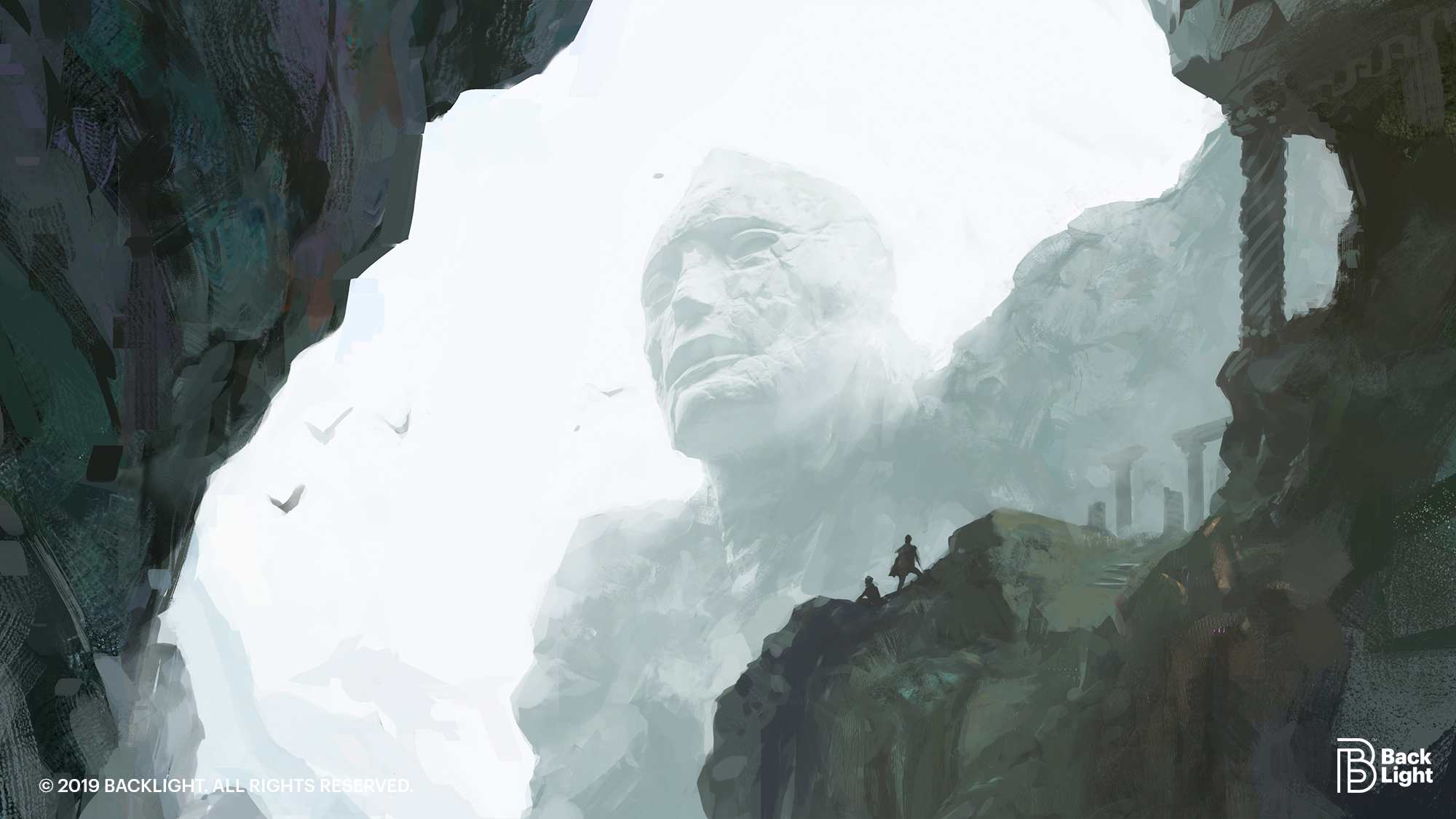 A collaborative mythologic fantastic universe including new haptics​.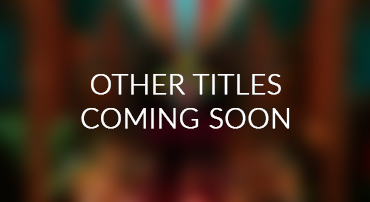 New titles to be announced soon.